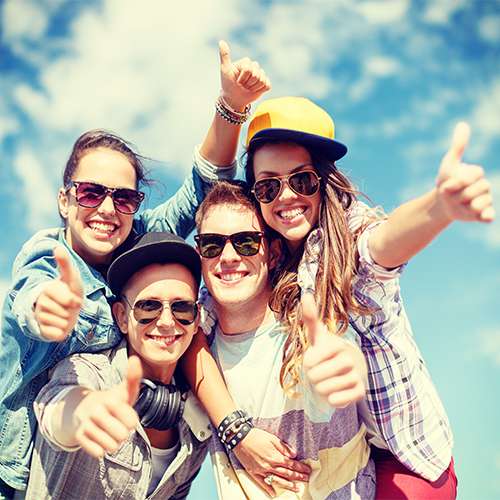 SPORTCAMP school tours is all about mixing sports, culture, history, arts and  sciences in action-packed programs that create lifetime educational and inspirational traveling experiences for students and young people visiting Greece. We provide bespoke school tours depending on your basic travelling theme. Whether you choose to travel for sports, culture or simply for fun under the Greek sun, we will tailor the tour to your specifications and special needs.
 
Exercise your sport at top class facilities
Play friendly games with local teams
Visit the Classical antiquities of Greece 
Participate in educational tours to museums and landmarks -watch theatrical plays and tragedies in Greek Ancient Theatres like Epidaurus and the Odeon of Herodus Atticus
Experience the authentic Greek summer life & swim in beaches of unique beauty.
These are just a few of the options that we offer, get a quote and find out more!