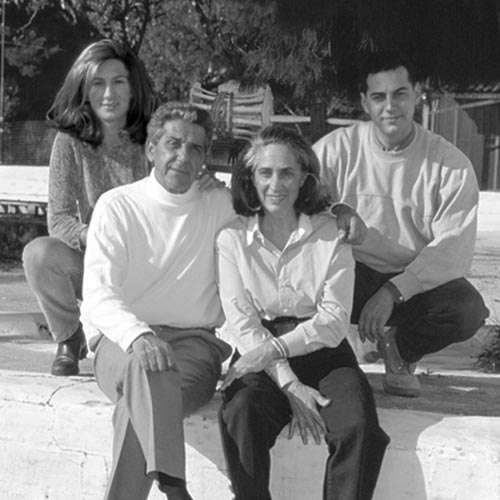 SPORTCAMP was established on 1978 from the Karavoulis family and began operating as the first sports summer camp for kids in Greece. Gradually, the facilities and operations expanded and SPORTCAMP evolved into the largest, privately owned youth sports center in Greece.                                                                                                                         
With sports being our core business, since 1994 we offer a variety of services ranging from training camps, tournaments and championships to sports and school tours for youngsters from all over the world on a year-round basis. During the 2004 Athens Olympic Games, SPORTCAMP operated as a Pre-Games Training Center, hosting hundreds of teams and athletes in various disciplines. 
In its present form, SPORTCAMP is a center with modern infrastructure that can accommodate sports clubs, youth groups, athletes and teams from all over the world, providing integrated services that combine hospitality, sports training and competition with active travelling to Greece – the ultimate sports and cultural travel destination worldwide.