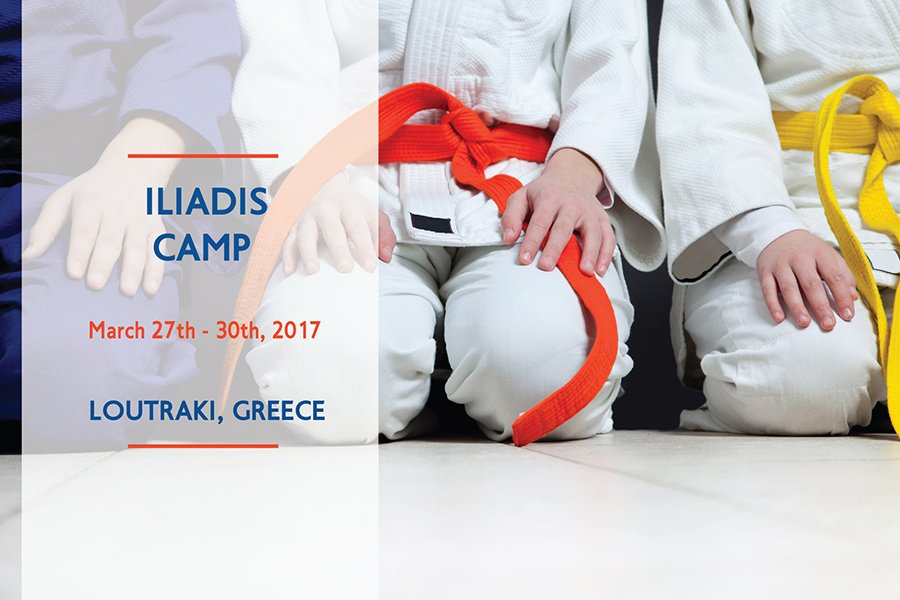 The Judo Training Camp, ILIADIS CAMP, is the specialized training camp performed under the auspices of the Golden Olympic Champion in Judo, Ilias Iliadis. The camp is organized for one more year in the all-inclusive facilities of SPORTCAMP with high standards indoor training halls, exclusively tailored to the extensive needs of the athletes for high performance training in the sport.
The ILIADIS CAMP features more than 80 participating judokas from all over Europe, many of whom have already participated in the ILIADIS CUP, the Judo cup that was organized in absolute success in Athens a few days ago.
SPORTCAMP is amongst the top destinations in Europe for hosting training camps in Judo. The fully equipped and contemporary facilities of SPORTCAMP create the ideal environment, while the climate conditions in the area favor the athletes in their effort to achieve the maximum of performances.