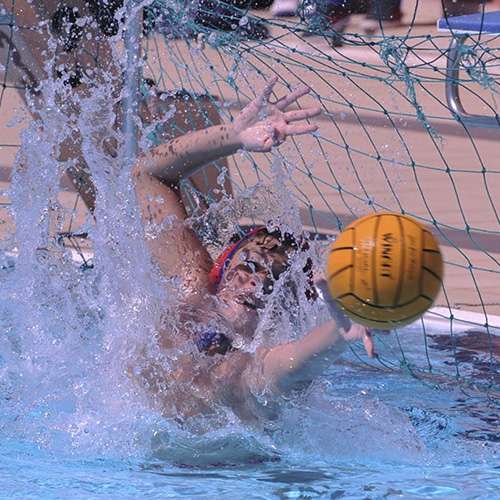 SPORTCAMP is the dome for all aquatics. Clubs, teams and individual athletes from all aquatics sports choose our center for their trainings time and again. We can provide facilities and superior services and know-how for the aquatics sports:
Water Polo
Synchronized swimming
Technical swimming
Our staff is always at your side! From the minute you send your request, a team of experienced professionals will design, monitor and implement the tailor-made program of your training. 
Events, Camps & Tournaments:
SPLASH WATER POLO MINI TOURNAMENT (Water Polo 2016) Partnerships:
AGENDA sport Action