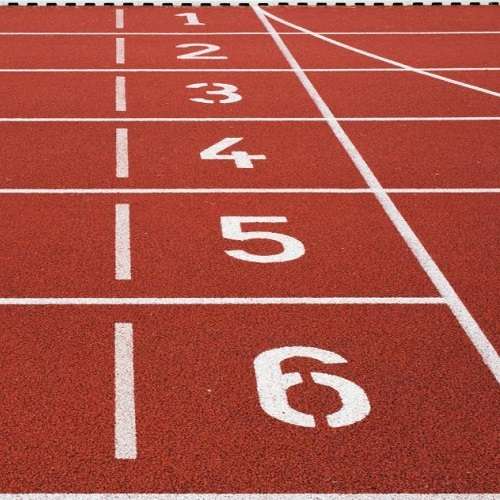 Want to combine your athletics training with a memorable travel experience in Greece?
Our expert team can tailor your athletics camp and provide you with a tour that meets your needs.
We can cater for the following athletics disciplines:
Running (all distances)
High Jump
Long jump
Triple jump
Shot Put Ball Throw
Sports training is better when conducted in amazing destinations and excellent venues with all technical requirements. We propose to choose or combine venues in the following destinations:
Please refer to us with your request and let us prepare for you an unforgettable athletics tour in Greece!