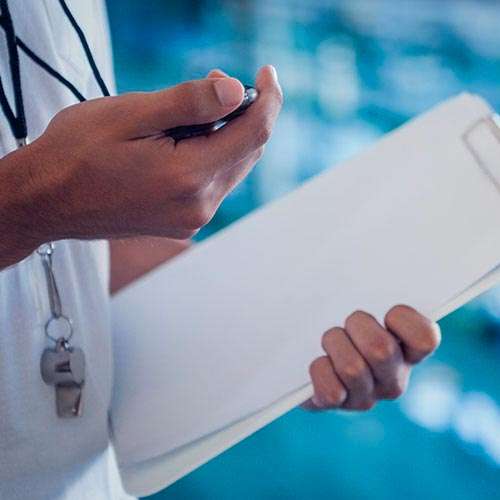 Coaching services:
We cooperate only with experts in aquatics providing a variety of coaching services such as practice, sessions, skills development process, strength and conditioning programs for athletes at all-levels. We also provide a Roadman 102 Sono System,  a mobile and compact synchro sound system with an integrated battery,  ideal for synchronized swimming
Ergo-metrics tests:
All high-level athletes need to be tested by a specialized ergonomic lab to estimate their aerobic and anaerobic ability, their strength and stamina etc. Our experts give the opportunity to any athlete to check theis physical condition upon request.
Rehabilitation packages:
Our packages could provide to any athlete both recovery and rehabilitation services in case of injuries or just for relaxation purposes in cooperation with specialized physicians, physiotherapists and ergo-physiologists and SPA centers upon request.
Seminars:
Our professional partners design and organize specialized seminars, courses and workshops for individuals, clubs and groups.