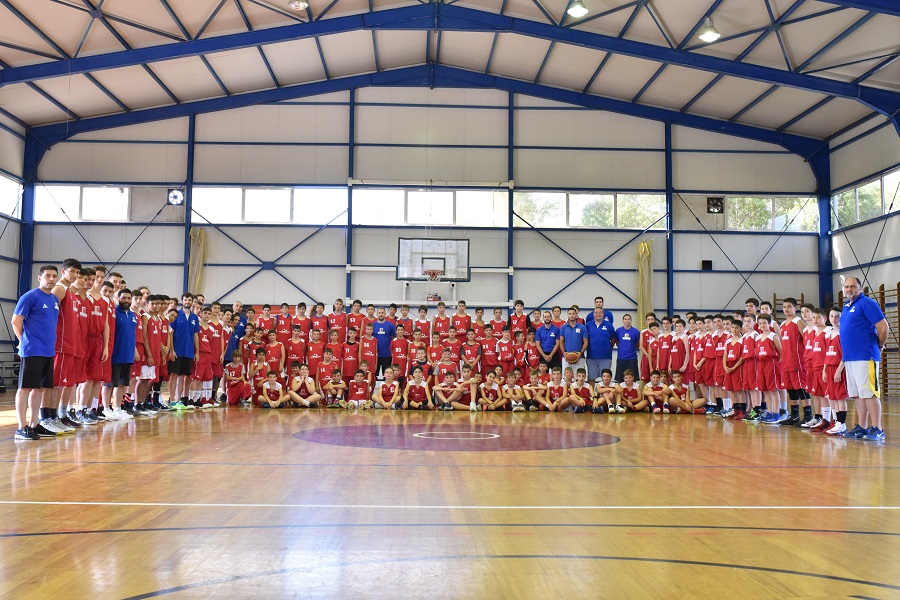 The TNBA Elite Summer Camp is an intensive basketball training camp exclusively designed for boosting the performance of the developing basketball players to the maximum level. Every summer our Elite TNBAers experience the participation in a high-end training camp that is hosted at SPORTCAMP's facilities. The camp includes targeted training, tailor-made to the needs and skills of every participant, internal 5on5 and 3on3 tournaments, Yoga and muscle strengthening and toning, total physical condition improvement with modern training means that apply to the special mental and physical needs of the young basketball player.
The TNBA Elite Summer Camp 2017, June 24-30, featured:
✓ top coaches from the US-David Westberry (TNBA Youth Coach, Indiana Pacers Youth Program) along with the rest of the TNBA Greece's training team
✓ technical skills development, targeted personal training, internal 5on5 and 3on3 tournaments
✓ all inclusive program with extra activities, yoga sessions, swimming and other sports practicing
& all of the above realized at SPORTCAMP's facilities in Loutraki, in absolutely safe conditions in an evergreen environment.