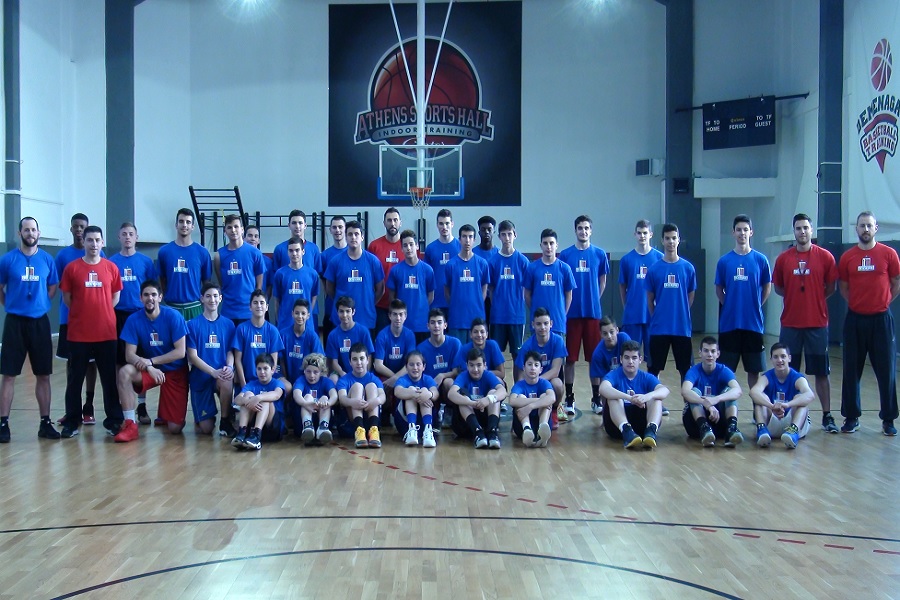 The TNBA Positioning Camp was an innovative clinic camp by TNBA Greece!
TNBA Greece organized a 3-day clinic camp at Athens Sport Hall facilities, one of the most modern training centers in Athens, from Friday April 7 till Sunday April 9 2017.  Positioning Camp's training team one of the best coaching teams in improving the skills of young basketball players, possessing an extensive experience.
Positioning Camp's Coaching Team:
PROGRAM ELABORATION COACH: Achilles Demenagas (Technical Director TNBA GREECE).
POST PLAYERS TRAINING PROGRAM: Dimos Ntikoudis
PROGRAM HEAD COACH: David Westberry (TNBA YOUTH Coach, Indiana Pacers Youth Program)
The Clinic focused on individual skills  development and physical abilities enhancement with superior coaching and the event ended with the Awards Granting, commemorative diplomas, individual assessments and souvenirs.
The medical coverage of the Positioning Camp was sponsored by the Athens Sports Hall.