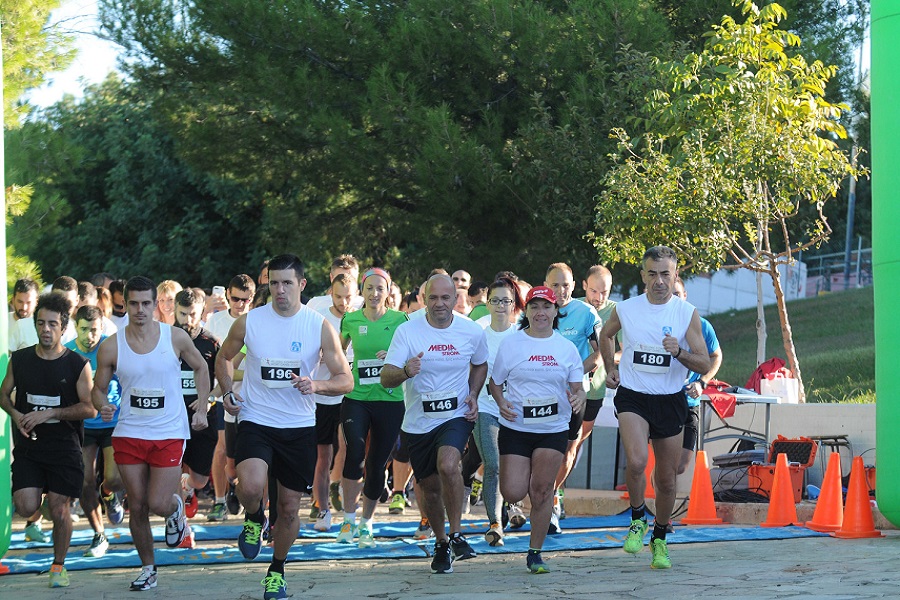 SPORTCAMP was the Official Operator of the Hellenic Company Sport Games 2017!
From 6 to 8 of October 2017, at selected facilities in Veikou Grove, Galatsi, athletes and corporate groups from Greece and abroad took part in this high esteemed sports event that has been successfully established through the years.
Having a broad experience in demanding sports event management, SPORTCAMP assumed the implementation of the games, with the aim to further develop them in an event of international standards. Furthermore, being a group of companies purely athletic in nature and philosophy, SPORTCAMP actively advocates for the propogation of sports into the working environment through organized functions as such.
This year in the amazing sports facilities located in Veikou Grove, corporate teams and athletes competed in 4 team and 5 individual disciplines. In total, more than 700 athletes from private companies, public insitutions and organizations and freelancers participated in the biggest company sport events in Greece.
The event is organized by the Hellenic Organization for Company Sport & Health – HOCSH, a Non Profit Organization that aims to promote ''Active Lifestyle'', Health Improvement & Social Interaction through Sport & Recreational activities with the company environment.
HOCSH is the authorized Hellenic member of the WFCS (World Federation for Company Sport) & the EFCS (European Federation for Company Sport) and operates under its auspices facilitating the participation of Hellenic Company teams in International Sport events.
The Hellenic Company Sport Games 2017 were oganized under the Auspices of the Ministry of Tourism of the Hellenic Republic, the Region of Attica, the Athens Chamber of Commerce & Tourism and the support of the Information Office of the European Parliament in Greece.