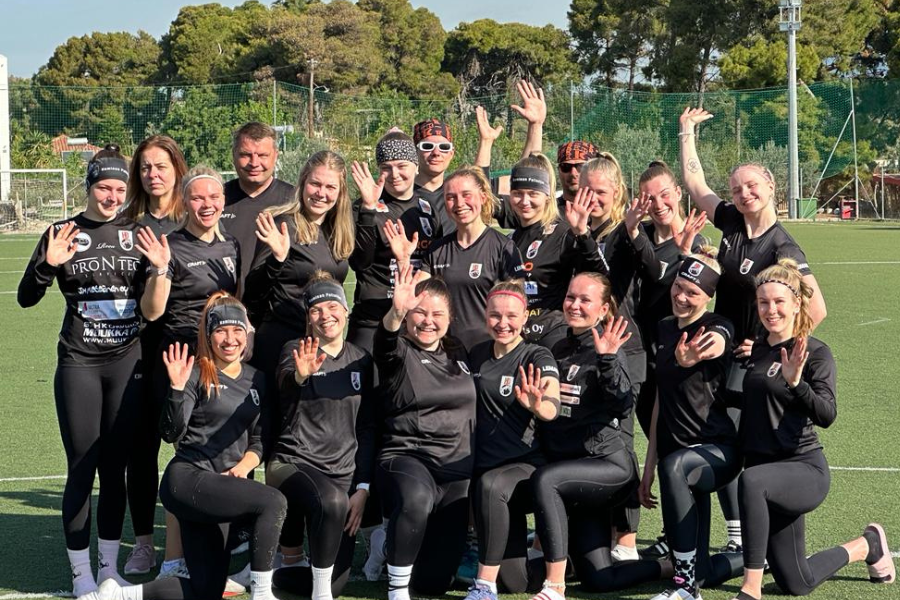 Pesäpallo, in other words the Finnish baseball, is the national game of Finland. It is a combination of traditional ball-batting team games and American baseball and literally means "nest ball".
This April, we had the pleasure to host Pesäpallo sport groups from Finland, as they experienced their training at our premises.
The weather was fine as spring has sprung in Greece, while the teams trained in a calm and green environment, at close proximity to the beach of Loutraki and famous archaelogical attractions.
The teams were the "Haminan Palloilijat – Naiset" Women's team, hosted at Sportcamp's fields, while the "Joensuun Maila" Mens Team , enjoyed their accommodation and meals in Sportcamp.
We thank the teams for the preference, the introduction to this interesting and exciting sport and the pleasure meeting them!