Korean Travel Organizations' Fam trip
Wed, 05/25/2022 - 16:23
With pride and pleasure, we welcomed representatives from Korean Travel Organizations, that visited us in the context of their Familiarization trip to Greece.
Hillsdale Academy Tour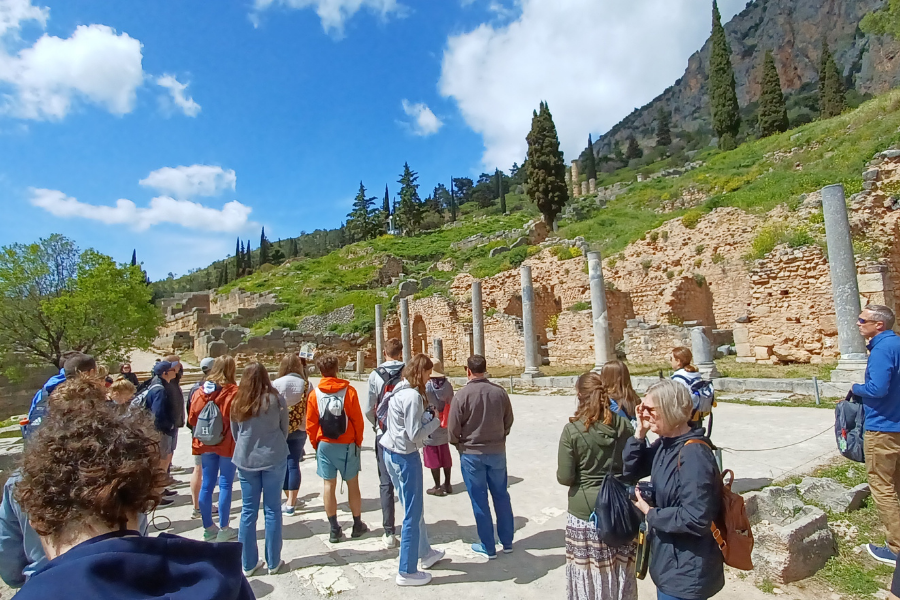 Wed, 04/20/2022 - 16:02
Directly from Hillsdale, Michigan to Greece!
The enthusiastic group from the United States, arrived in our country and explored its natural beauties, plentyful archaeological sites, great hospitality and full guidance, provided by the experienced staff of Sportcamp Group!
Training Camp of National Greek Basketball Deaf Men Team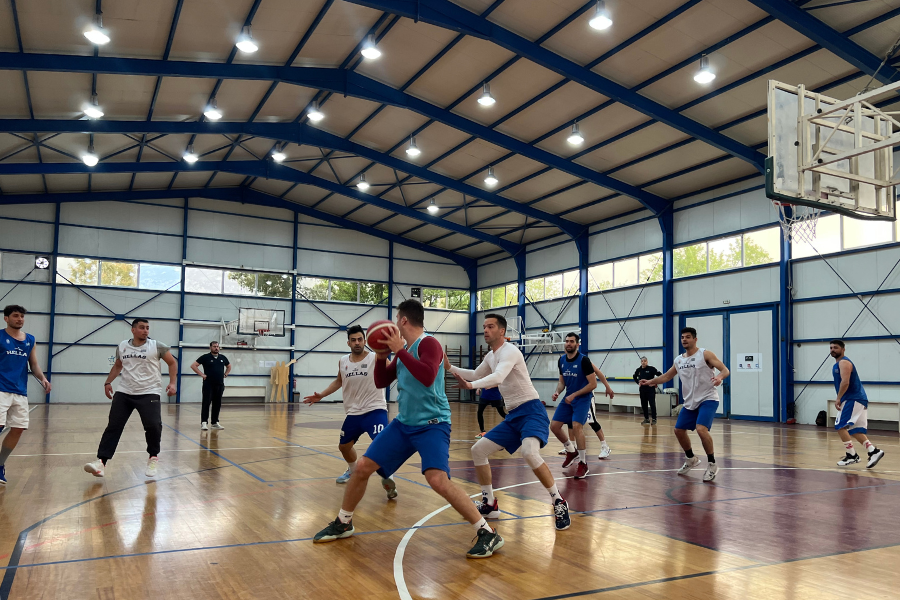 Fri, 04/15/2022 - 10:25
The National Greek Basketball Team of Deaf Men was on a training camp in Sportcamp,Loutraki upon its preparation for the upcoming Deaf Olympic Games! 
It was an honor to welcome and host our National Team in our premises.
TRIOGY-Triathlon Racing Team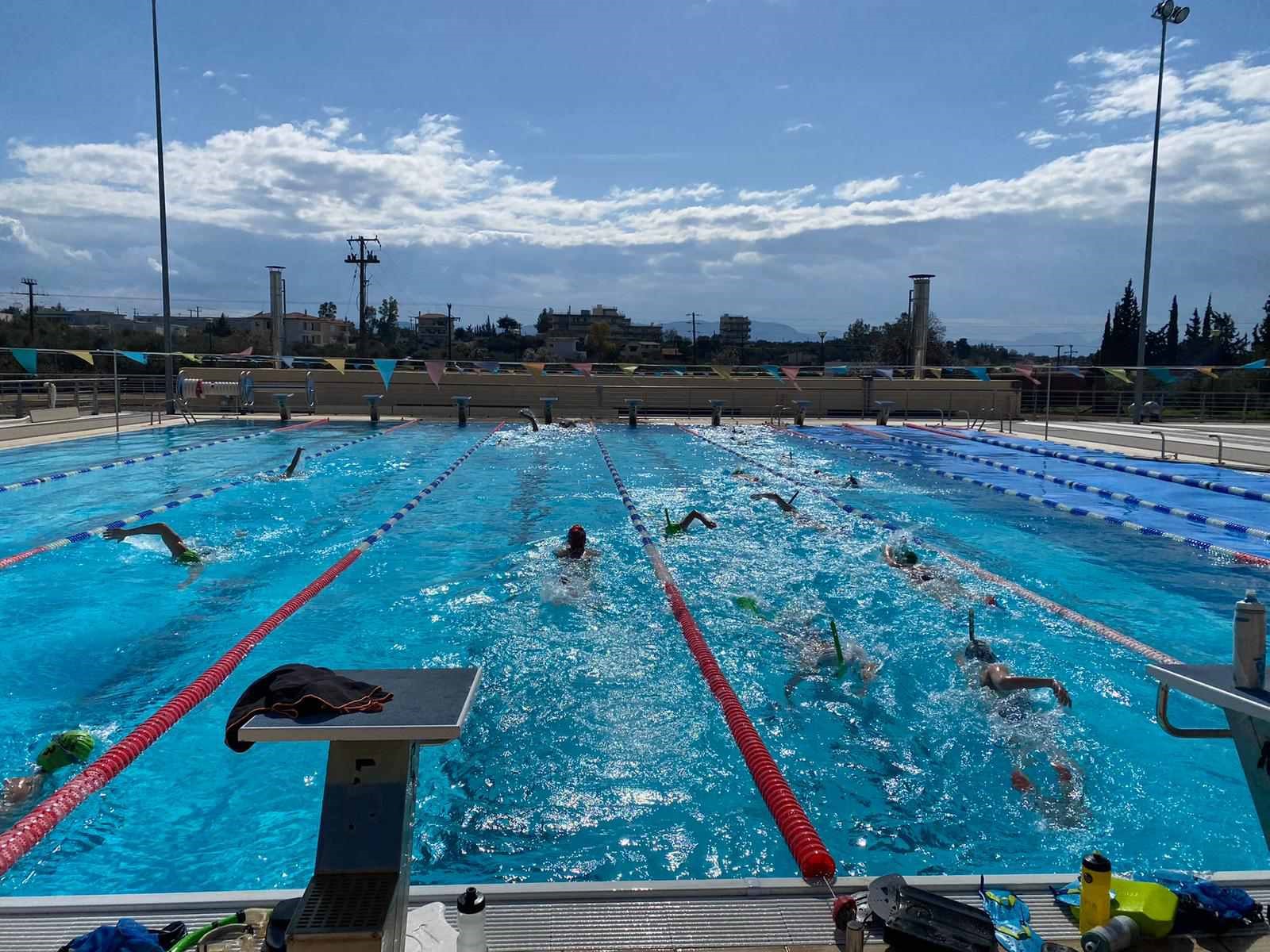 Tue, 03/08/2022 - 11:27
From February 25th to March 6th , we had the pleasure to welcome and host the Triathlon Racing Team – TRIOGY.
The Triathlon team enjoyed the Greek sun & hospitality, while swimming , biking and running.
MAS-WRESTLING is coming to Greece!
Fri, 01/28/2022 - 15:49
On January 25th 2022, a meeting was held between the Senator of the Russian Federation and President of the International Mas-Wrestling Federation (IMWF) mr. Alexander Akimov and mr.
MUAY THAI VS Championship 15-16/1/22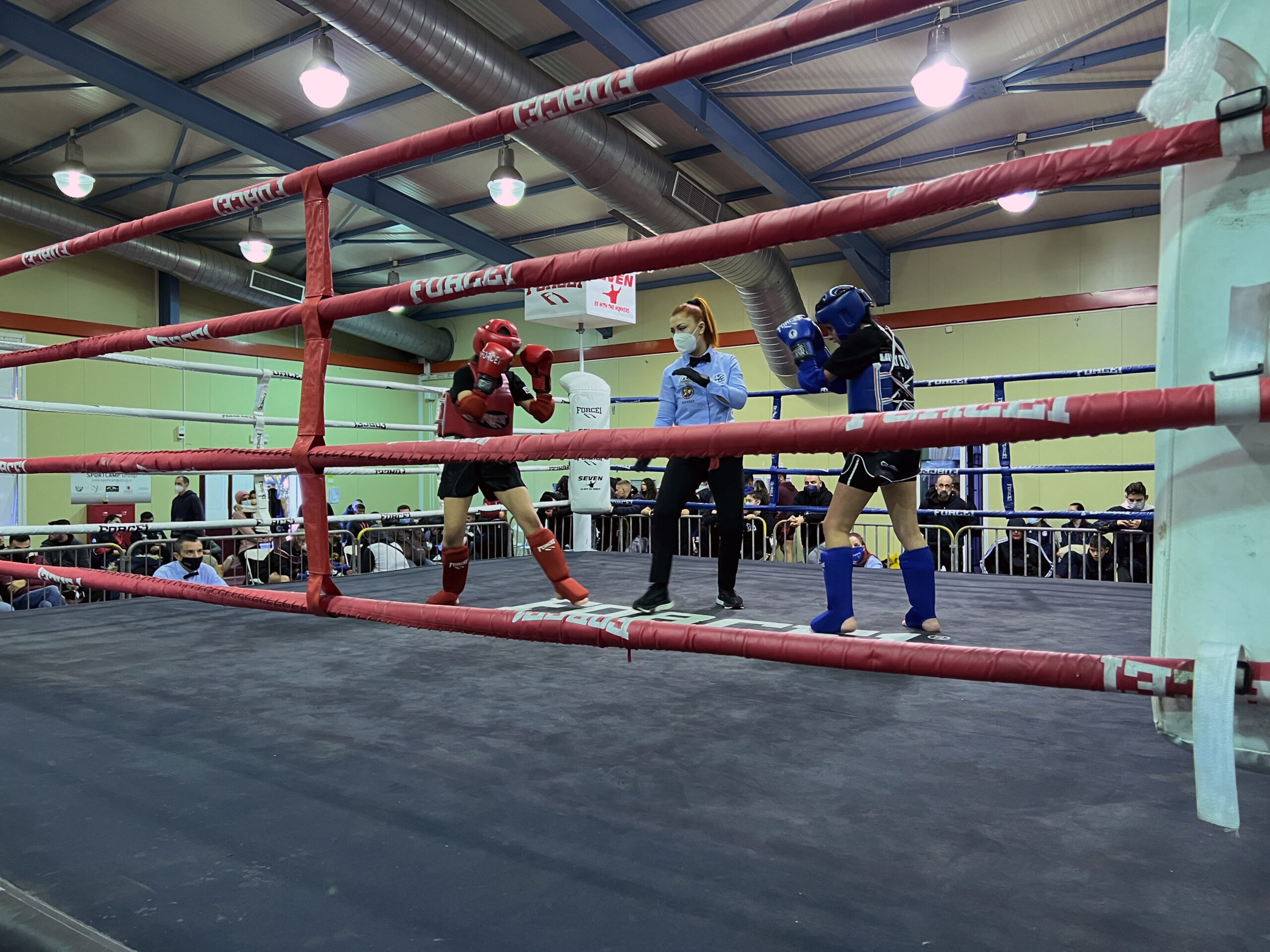 Tue, 01/18/2022 - 16:15
The first Muay Thai VS Championship for 2022, was held in Sportcamp, under the organization of the Greek Muaythai Federation.
Athletes between 5 and 40 years old competed, in A and B Class games, as well as in Novice ones.
MUAYTHAI VS 2022 Championship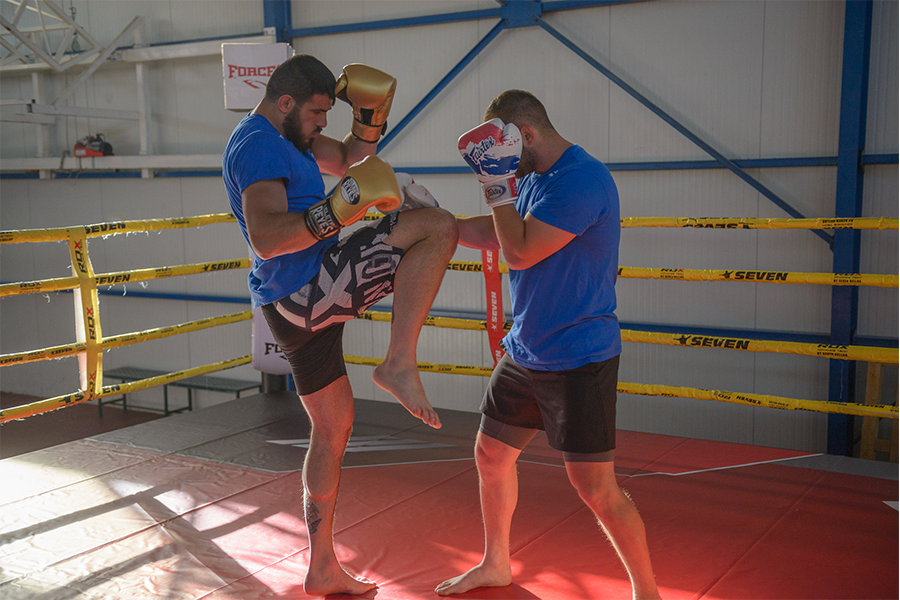 Mon, 01/10/2022 - 11:22
The VS Muaythai Championship 2022, is coming to Sportcamp on January 15th & 16th  2022!
Table Tennis Camp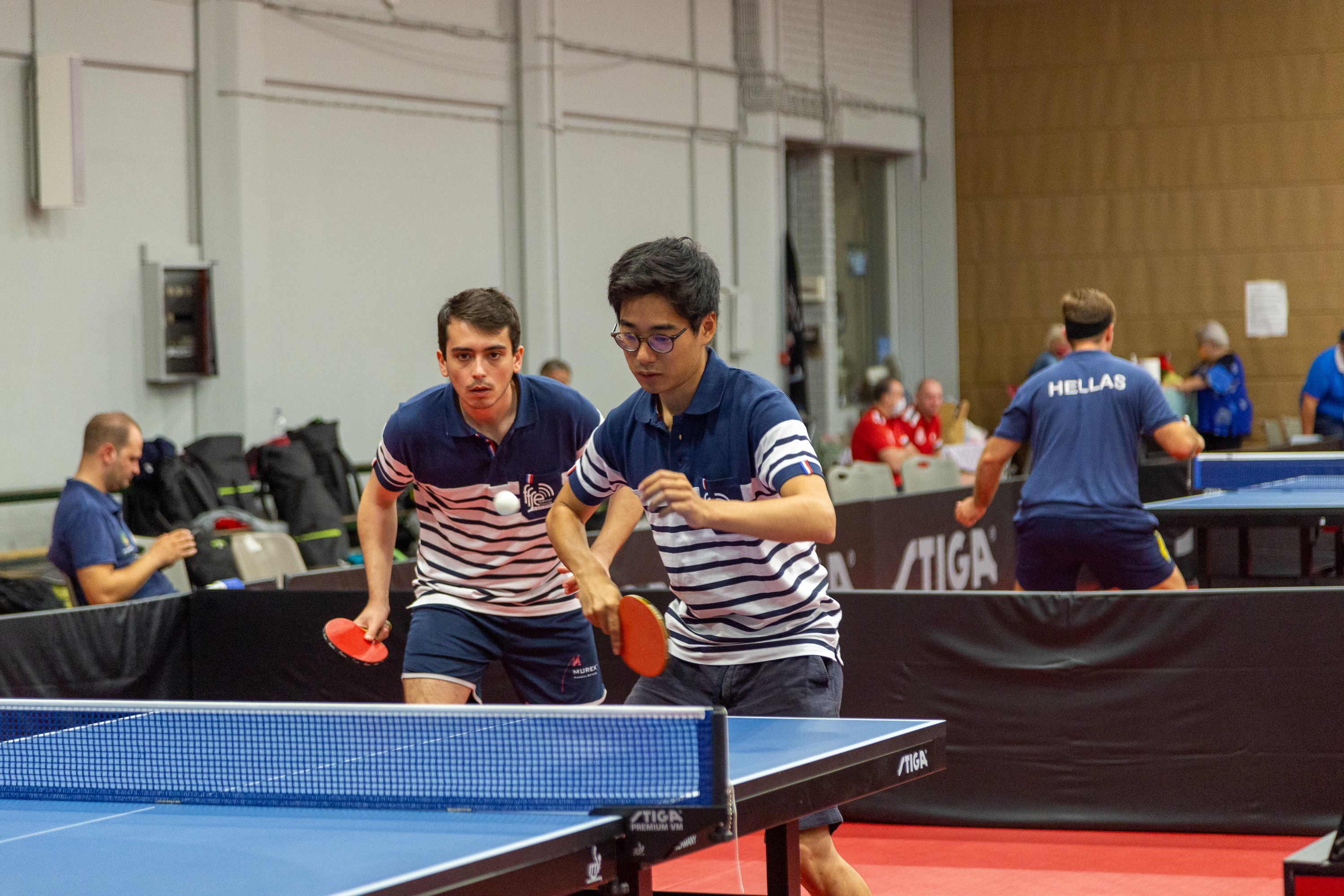 Fri, 01/07/2022 - 12:27
December was energetic and interesting, while young people enjoyed playing sports.
A training Table Tennis Camp was succesfully held in December, in the Sportscamp Youth Sports Training Center.
7th European Pangration Athlima Championship

Fri, 01/07/2022 - 11:38
December was energetic and interesting, while young people enjoyed playing sports and claiming trophies!
Sportcamp Youth Sports Training Center, always stands for the greek civilization's elevation and the greek ancient games revival and supports great sports' events.
LOUTRAKI CUP CHRISTMAS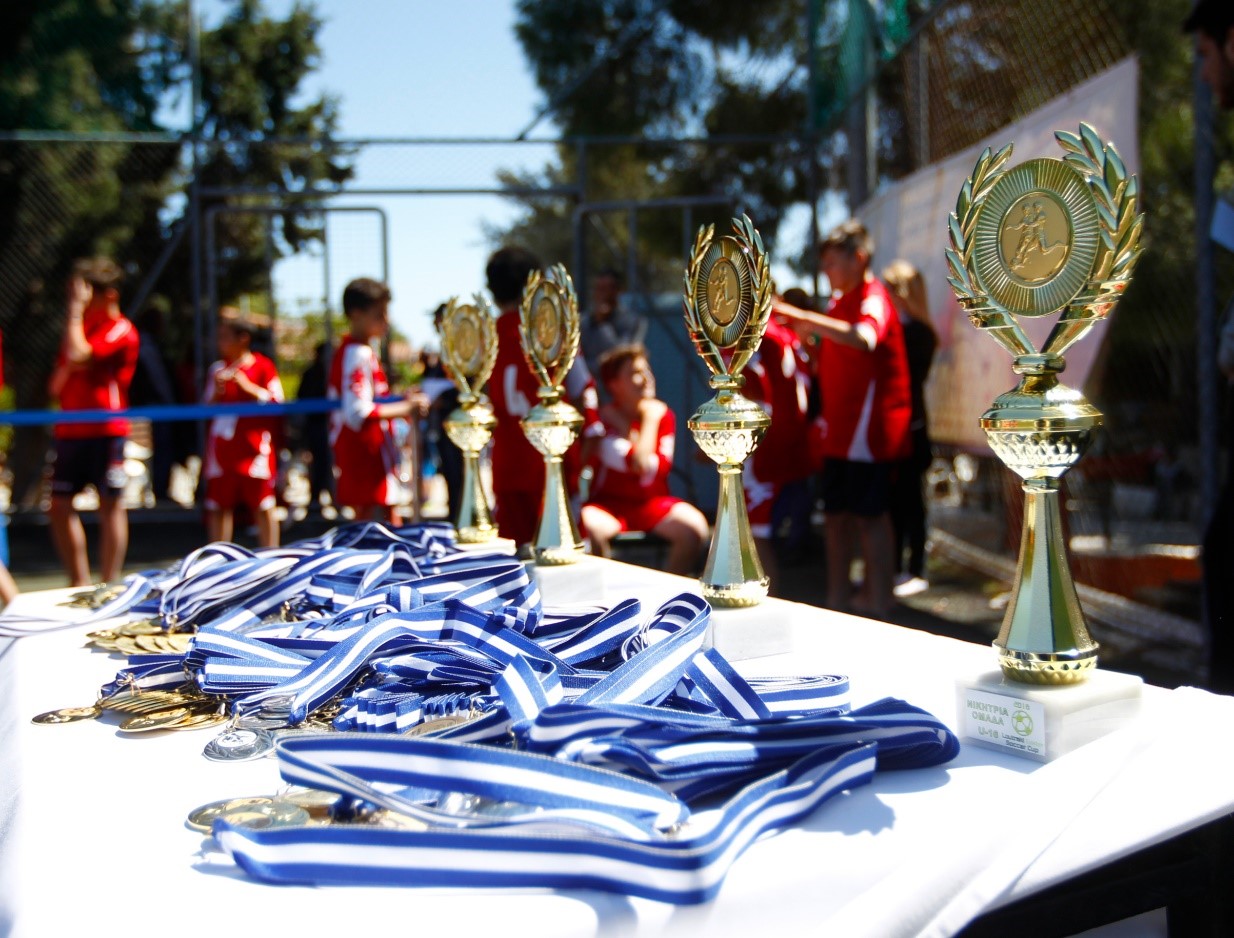 Wed, 01/05/2022 - 15:48
The LOUTRAKI CUP CHRISTMAS is one of the most successful Soccer Tournaments that are organized in Greece. 
It was organized for the 3rd year by BOCA SPORT and was hosted in the oustanding facilities of SPORTCAMP.