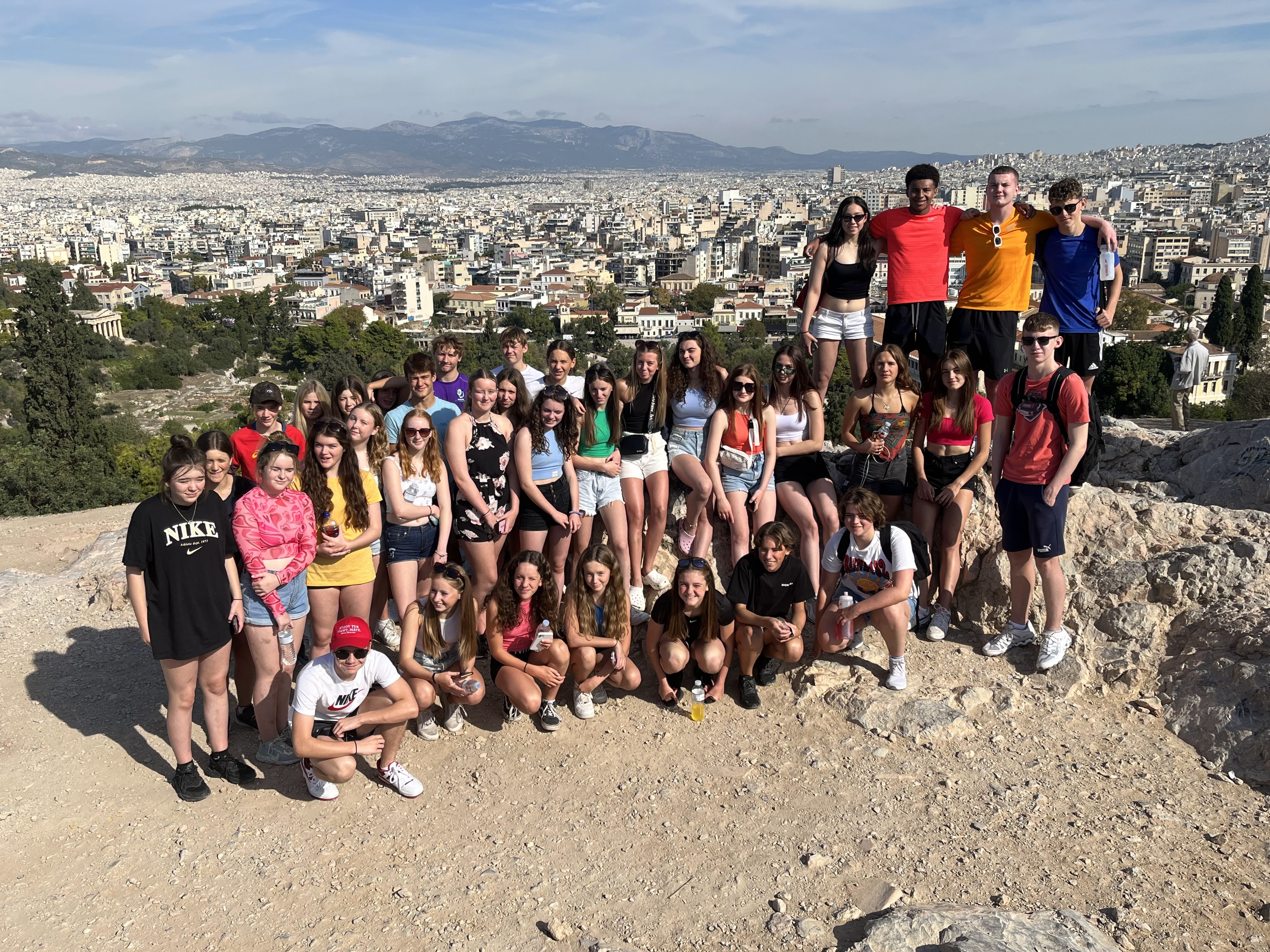 From Denmark, Norway, Scotland, Finland, United Kingdom and Germany to SPORTCAMP!
Throughout October, SPORTCAMP hosted groups from abroad for their training, accommodation and excursions in Loutraki and nearby destinations!
Thanks to its modern facilities but also to the beautiful natural environment it is located in, SPORTCAMP offered a unique experience to its visitors from Northern Europe who enjoyed the services delivered by the highly qualified staff.
The team SKI SVOMMEKLUB visited us from Norway, DUNDEE from Scotland and CAMDEN SWISS from England. The Finnish athletes followed with the team HELSINGIN UIMARIT and Wales with the team BANCHORY.
Denmark had a strong presence with 4 swimming tours ~ HOVEDSTADENS, ESBJERG, KOLDING ~ and with a school tour "ENDON".
Finally, shortly before the end of October, we were visited by German track and field athletes with HLV team.
Their days turned into an unforgettable experience, as they visited our city and nearby destinations, creating and keeping images and moments in their minds. 
Many thanks for the preference and we hope to host them again in the future!