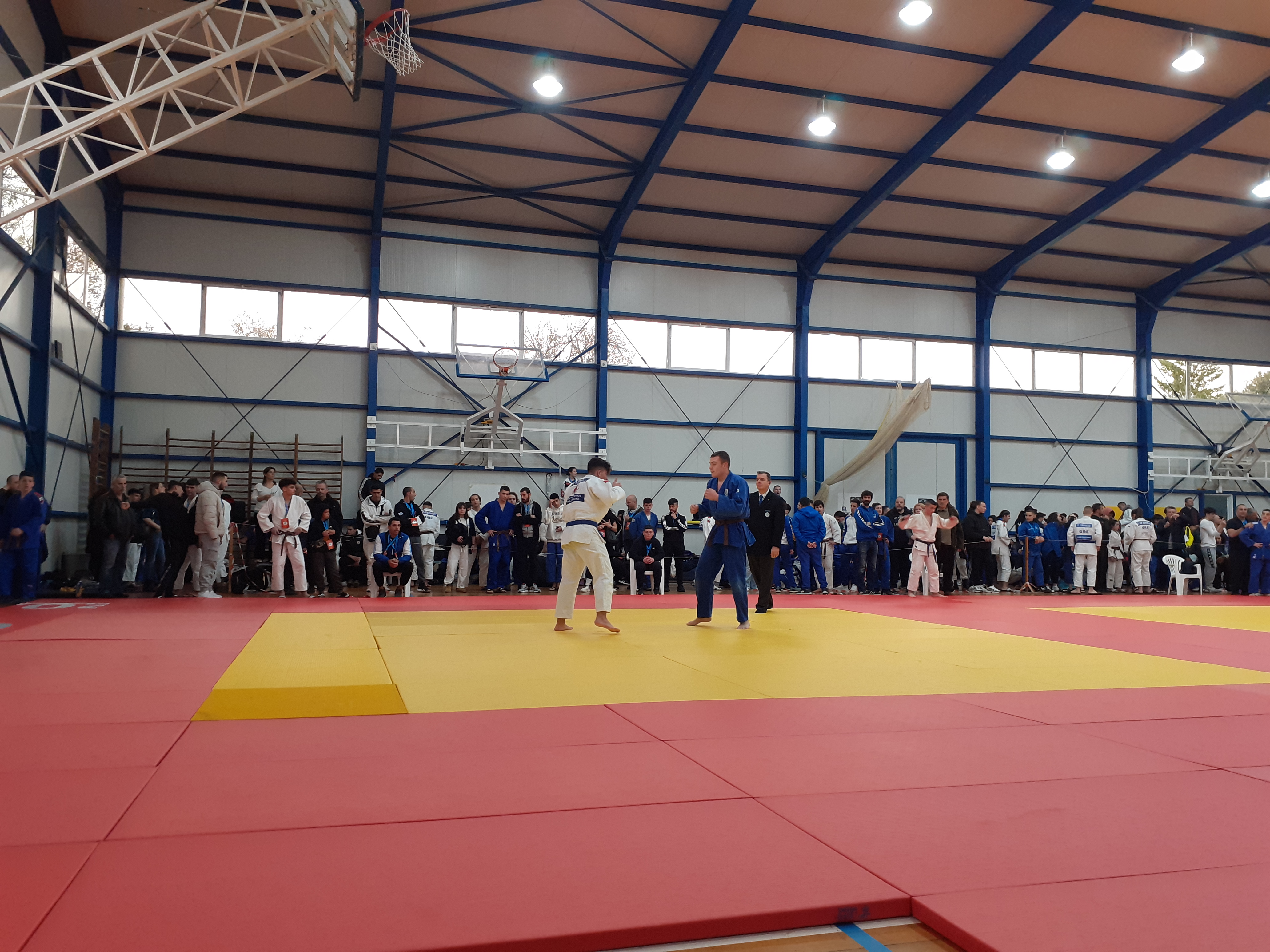 Impressive power and supreme technics, conquered the tatami at Sportcamp!
The Hellenic Youth Judo Championship, was successfully held from January 21 to 22, 2023 and thrilled the audience and the competitors, while offering great moments, good show and high hopes for the future!
Moreover, many of the athletes take part in the National Team and claim an Olympic participation!
The event was organized by the Greek Judo Federation and was held at Sportcamp facilities and supported by the famous athletic center.
Talented young male & female athletes competed to achieve not only a medal, but also the great experience of a big championship.  
The age categories were:
Teenagers born 2006, 2007 and 2008  
Male & Female born 2006-2007-2008
Male  : -50k. -55k. 60k.- 66k.-73k.-81k.-90k.+90k.
Female :-40k. -44k. 48k. -52k.- 57k.-63k.-70k.+70k. 
The event took place in the indoor facilities of Sportcamp,Loutraki, especially set for the discipline and providing all nesseccary structure and support from its high experienced staff.
Addittionally, it provided athletes' accommodation in its fully equipped dorms and their healthy meals at its certified restaurant.
We wish the athletes all the luck in achieving their goals, great progress and success in every aspect of their lives!