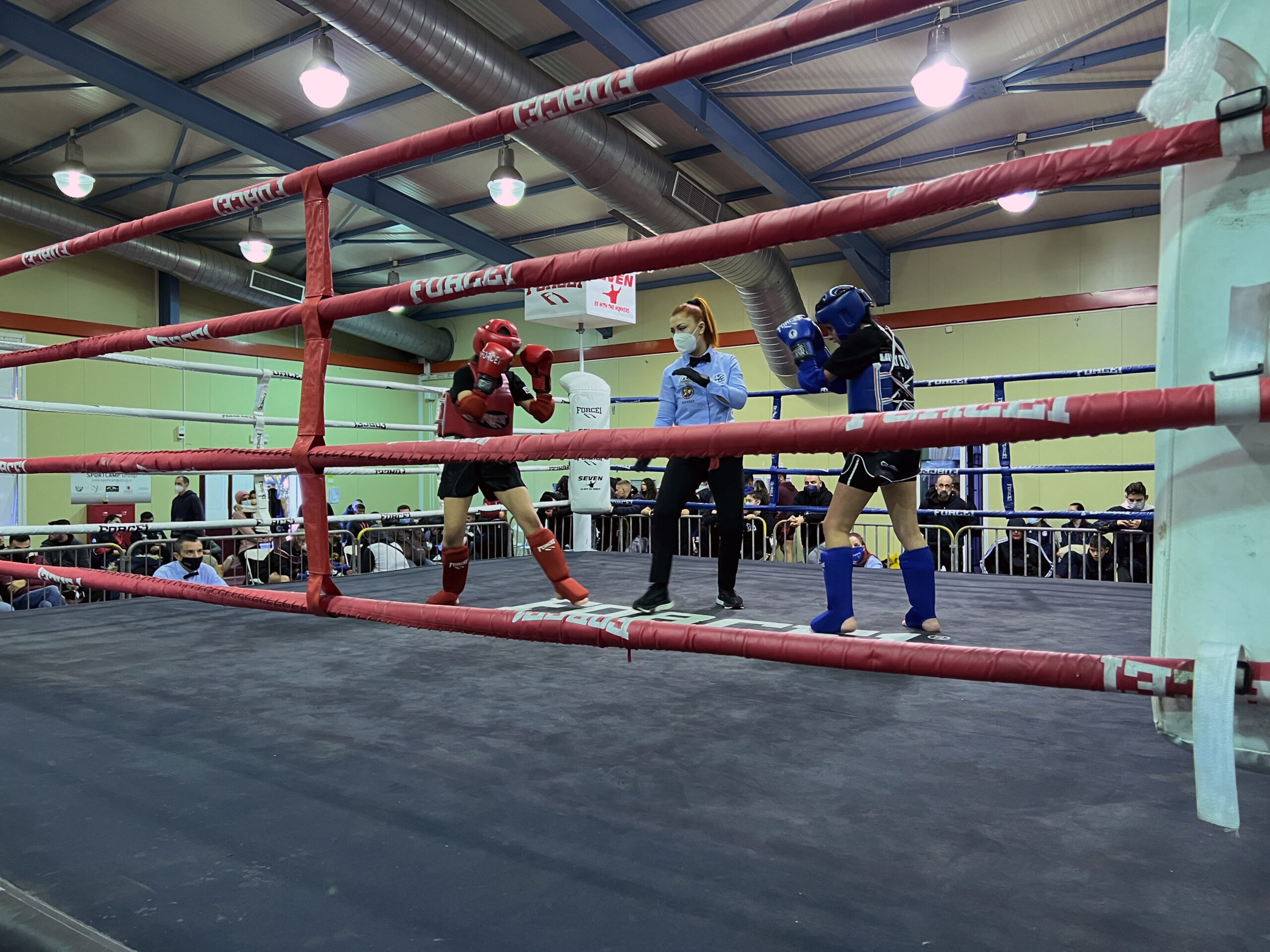 The first Muay Thai VS Championship for 2022, was held in Sportcamp, under the organization of the Greek Muaythai Federation.
Athletes between 5 and 40 years old competed, in A and B Class games, as well as in Novice ones.
In the limits of the Championship, trophies were given to A.S. Thiseas Iliou and A.S. Perseas athletic associations, for the highest number of contestants.
The Greek Muaythai Federation's Board of Directors and the Executive Committee, thanked all participants and organizing group for their support in the realization of the Championship, under the unpropitious pandemic circumstances.
The Greek team will participate in the 2022 European Muaythai Championship, that will be held in Istanbul between February 13th to 21st.
 We wish them the best of luck and we hope to host another Muaythai championship in the future.