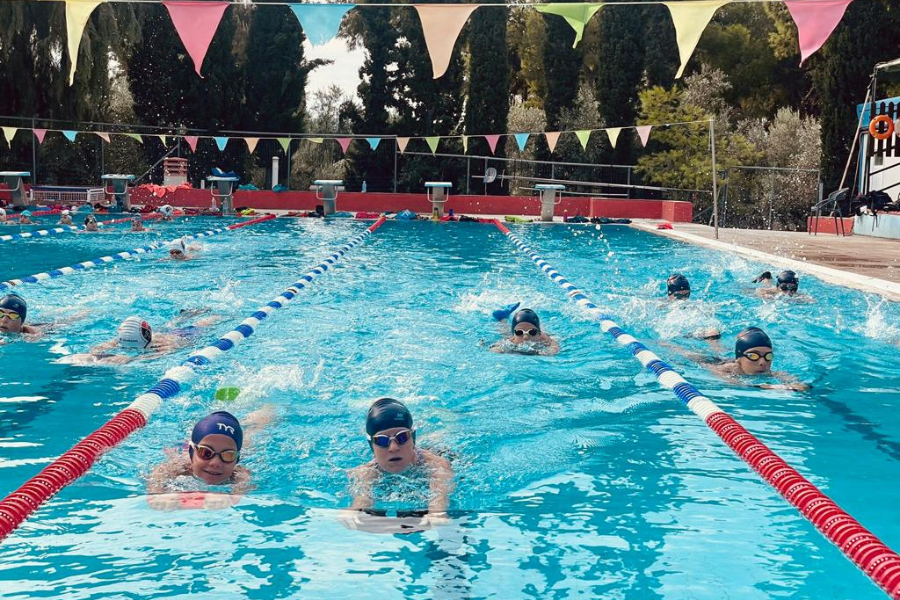 The talented swimming group Cluj-Napoca from Romania, chose Sportcamp for its training camp this summer!
The young athletes enjoyed our sports facilities and accommodation services, as well as their special meals at our Haccp certified restaurant.
The participants and their trainers combined training with vacation and explored the area, the beautiful sites and the city of Loutraki, the Corinth Canal and the Heraion Lagoon.
They also visited Athens, the Acropolis hill and its museum and the Panathinaikon stadium.
It was a pleasure meeting and hosting this remarkable group and we wish to see them again in the future!