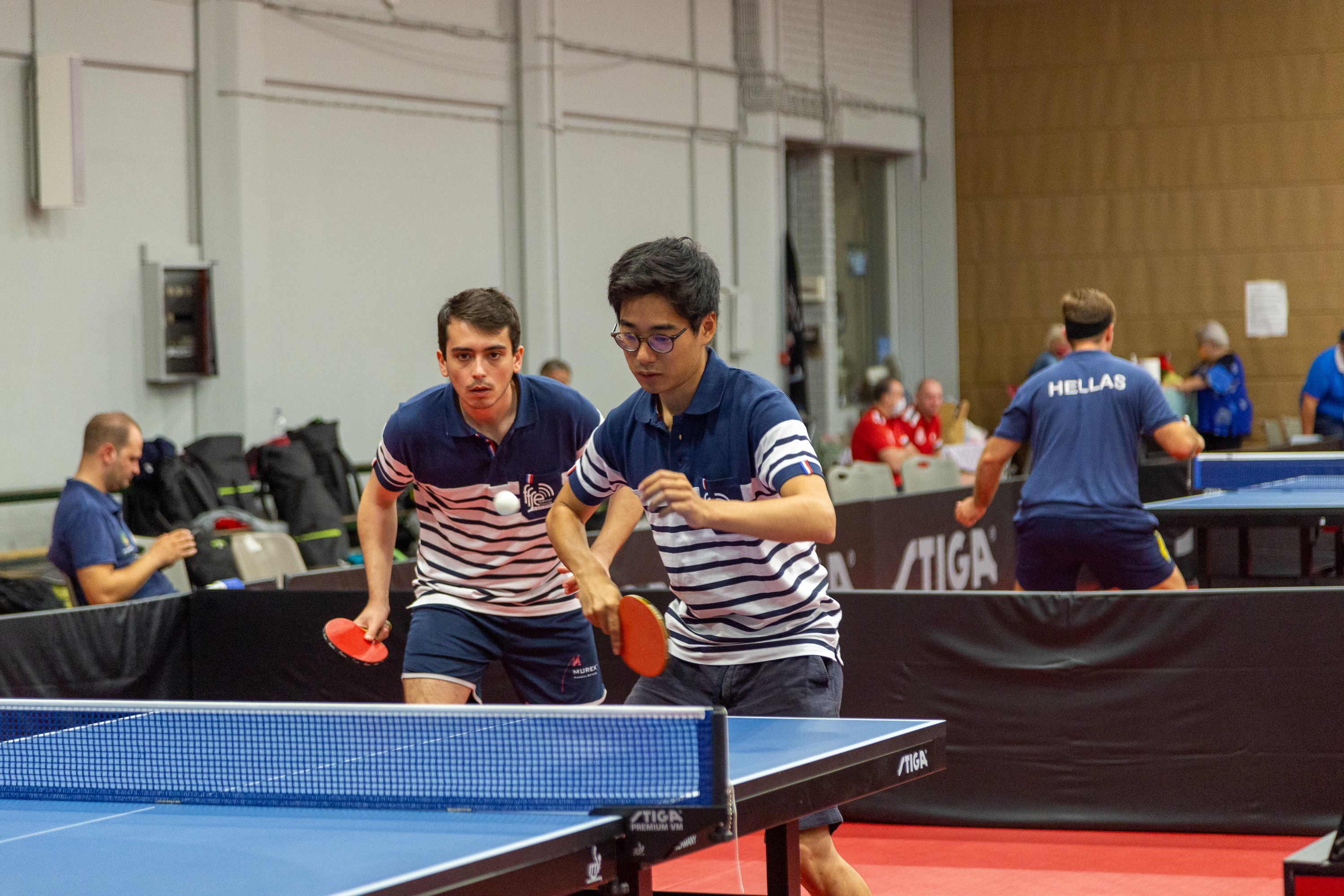 December was energetic and interesting, while young people enjoyed playing sports.
A training Table Tennis Camp was succesfully held in December, in the Sportscamp Youth Sports Training Center.
Prime young athletes from various regions of Greece, trained in the contemporary facilities of Sportcamp center and where hosted in its premises, while enjoying the magnificent natural environment of the area and the specialized services of the sports center.
All the athletes that enrolled the camp, are in the Top 10 ones, in the evaluation board of their categories. 
The ages of the young attendants where between 11 and 17 years old.