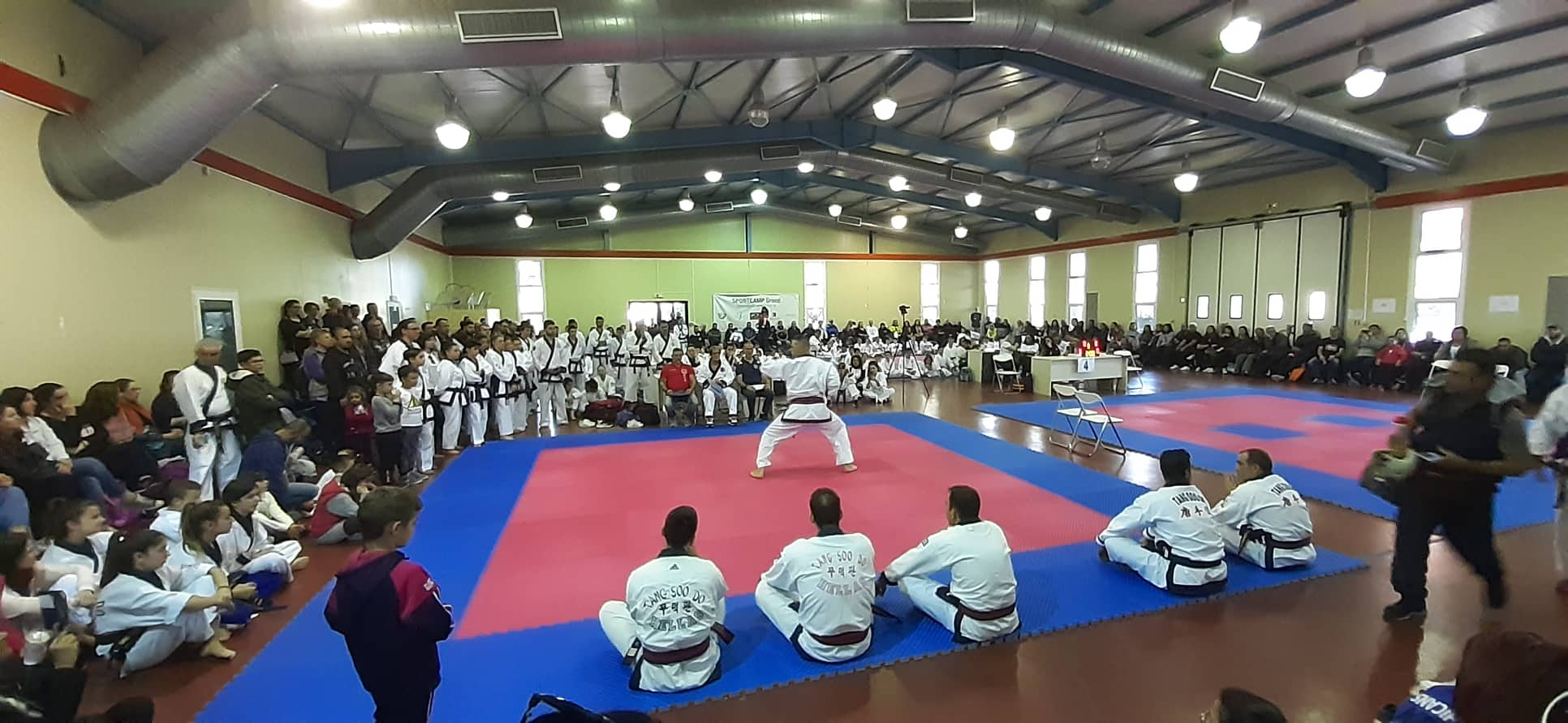 On the 23rd and 24th of November, SPORTCAMP hosted Tang Soo Do competitions and seminars in its specially designed facilities!
The seminars were conducted by experienced and highly knowledgeable Tang Soo Do teachers from Korea and Greece. The trainees' talent, passion and discipline were distinguished during the games while at the same time their enthusiasm for the SPΟRTCAMP competition was evident and transparent!
The event was attended by 400 athletes from Greece and abroad.
Foreign athletes from countries such as Finland, Italy, United States, Russia and Bulgaria could not resist the unique opportunity to encounter international renowned teachers!
The two-day games and seminars were held by the Kick-Boxing Pan-Hellenic Federation.