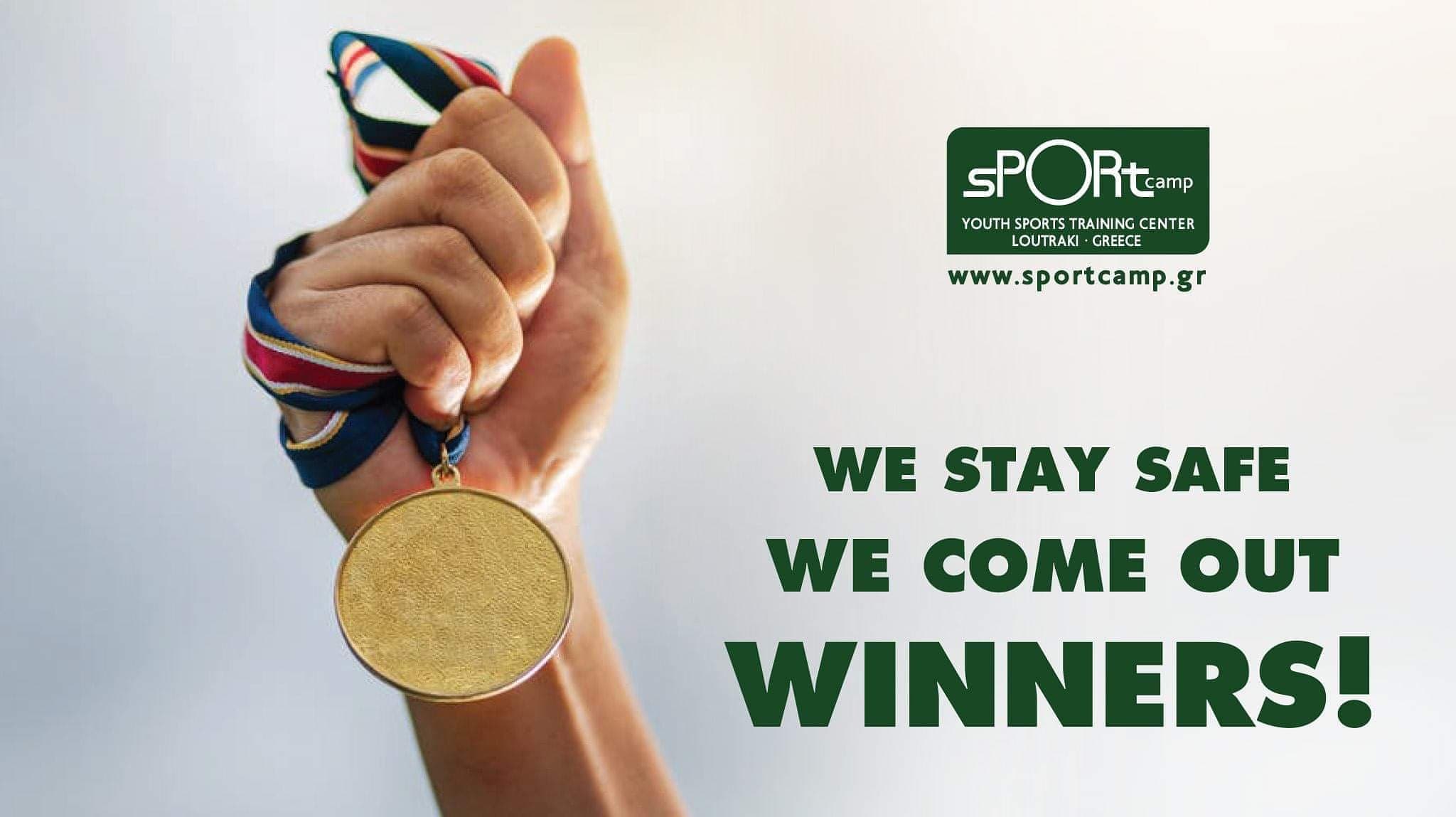 SPORTCAMP Youth Sport Training Center is devoted to people and their personal development, always having their safety as a top priority.
We are living in times where humanity is making an unprecedented effort to limit the effects of the Covid-19.
Our current reality is a challenge, but a conquerable one!
As members of the global sports community we are motivated by the sport spirit, we are inspired from our morals and we get the best out of ourselves to win another competition.
The values that inspire us now give us incredible power to support ourselves and our beloved ones and stay safe.
SPORTCAMP will show the consistency and flexibility it needs to get back to where we love: On the field!
Until then, we stay safe, we come out winners!