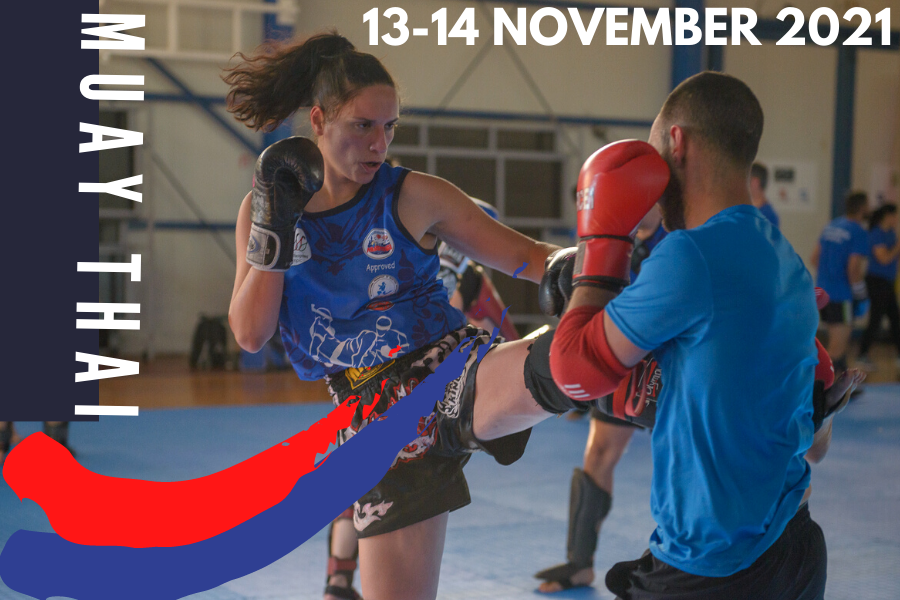 SPORTCAMP will be hosting from 13 until 14 of November 2021,  the Muaythai Cup of Greece!
The Panhellenic Muaythai Federation (POM) has announced on Saturday 13 and Sunday 14 November the implementation of Muaythai Cup of Greece 2021.
Participants from Greece, Cyprus, Armenia and the Italian Federation will compete in the following categories:
Muaythai A 'class - with result (10-40 years old & U23 Young Men)
Muaythai Novice - no result (6-9 years)
Muaythai Novice - with / without result (10-40 years)
Muaythai Veterans - with result (30+ years old)
The matches  will be held according to the rules of IFMA (International Federation of Muaythai Associations).