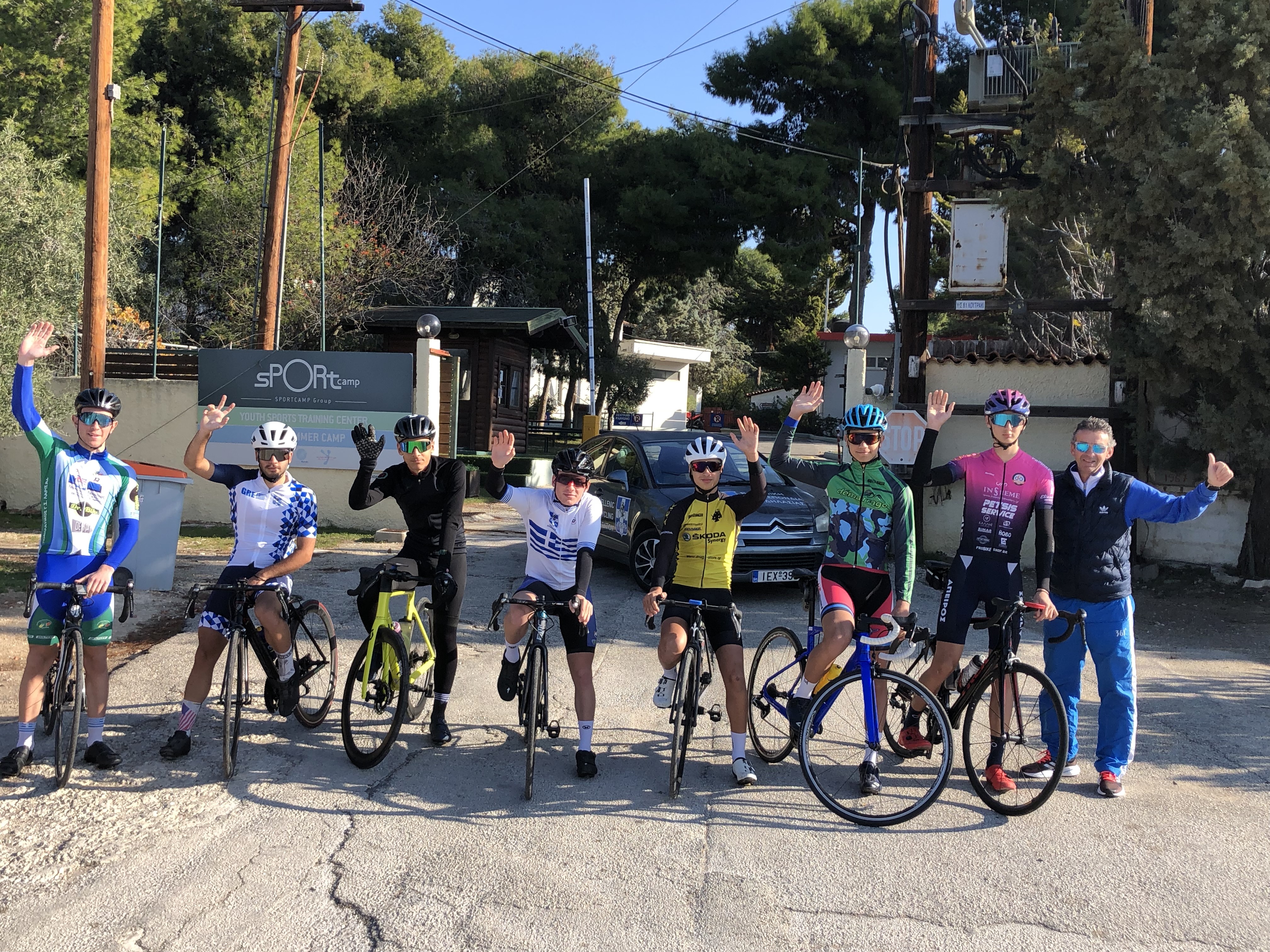 A great training camp was succesfully held at Sportcamp premises, from January 4th to 8th 2023.
Under the organization of the Hellenic Cycling Federation, the Street Cycling Greek National Team of Teenagers, perfomed training in various cycling routes of the region, while enjoying the unique scenery of the area, as well as the accommodation, dining & training services of Sportcamp sports center.
Sportcamp is well known for the expeptional hospitality of cycling camps, while located in a beautiful and ideal area for on and off-trail rides and providing professional services, adapted to the special needs of the athletes and the crews.
The participants of this camp were chosen young athletes from all over the country and the sponsor was Focus-On Group (mobile and web services) company.
It has been a pleasure meeting the talented athletes, the exceptional federational coaches and the reperesetatives of the Greek Cycling Federation
We wish them every success and remain at the Federation's disposal for many camps and events to go!